Preparing for Longevity Advisory Network (PLAN)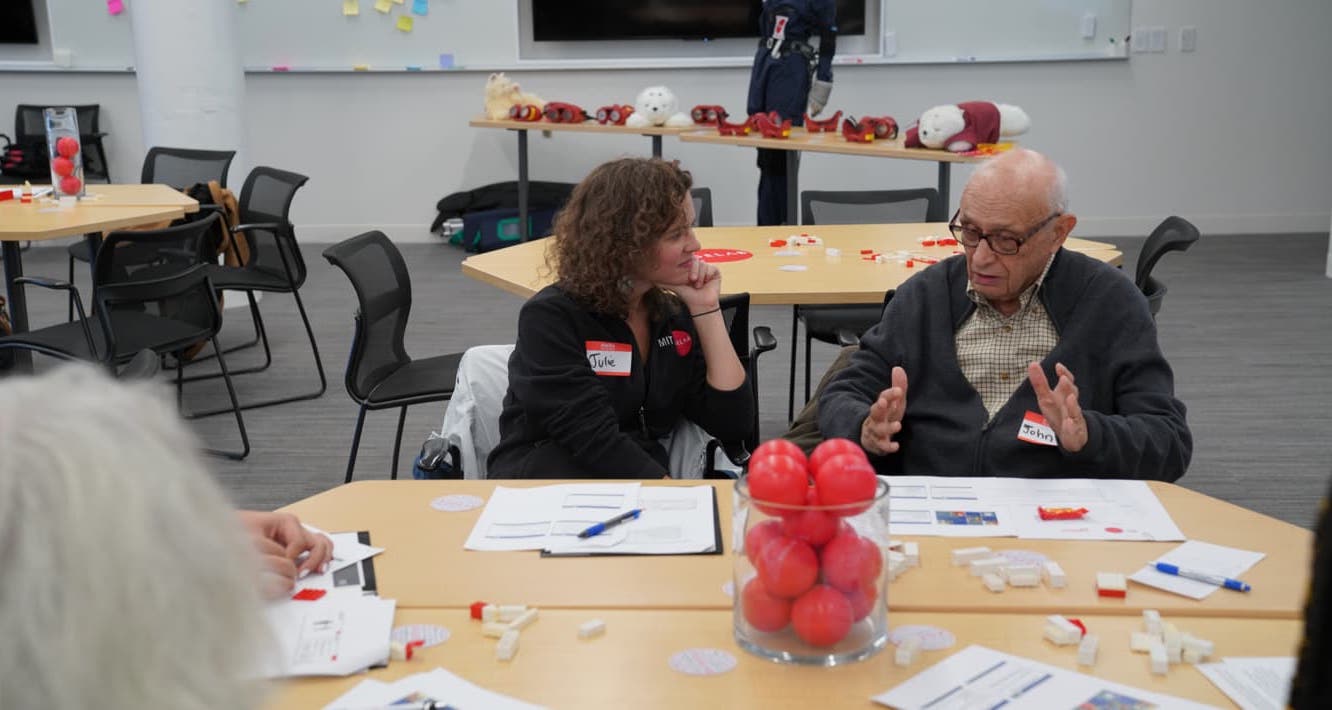 Advisors: Click here to join.
Longer life changes everything – especially retirement. Unlike in previous generations, retirement is now likely to comprise one-third of an individual's adult life. Moreover, the context of how we live in retirement has changed. A new approach to anticipating, planning and preparing for older age is needed.

The Massachusetts Institute of Technology (MIT) AgeLab seeks to better understand the future of advice in the global longevity economy. A crucial part of that research is to learn from financial and retirement planning professionals around the world in the business of advice.

We invite financial advisors, retirement planners, and others in the retirement industry to join our Preparing for Longevity Advisory Network (PLAN).

Retirement industry professionals who are interested in participating and joining a global network of leaders in longevity may fill out the intake survey.
Take the Next Step
Make innovation possible - Learn how you can contribute to AgeLab research.