Caregiving & Well-Being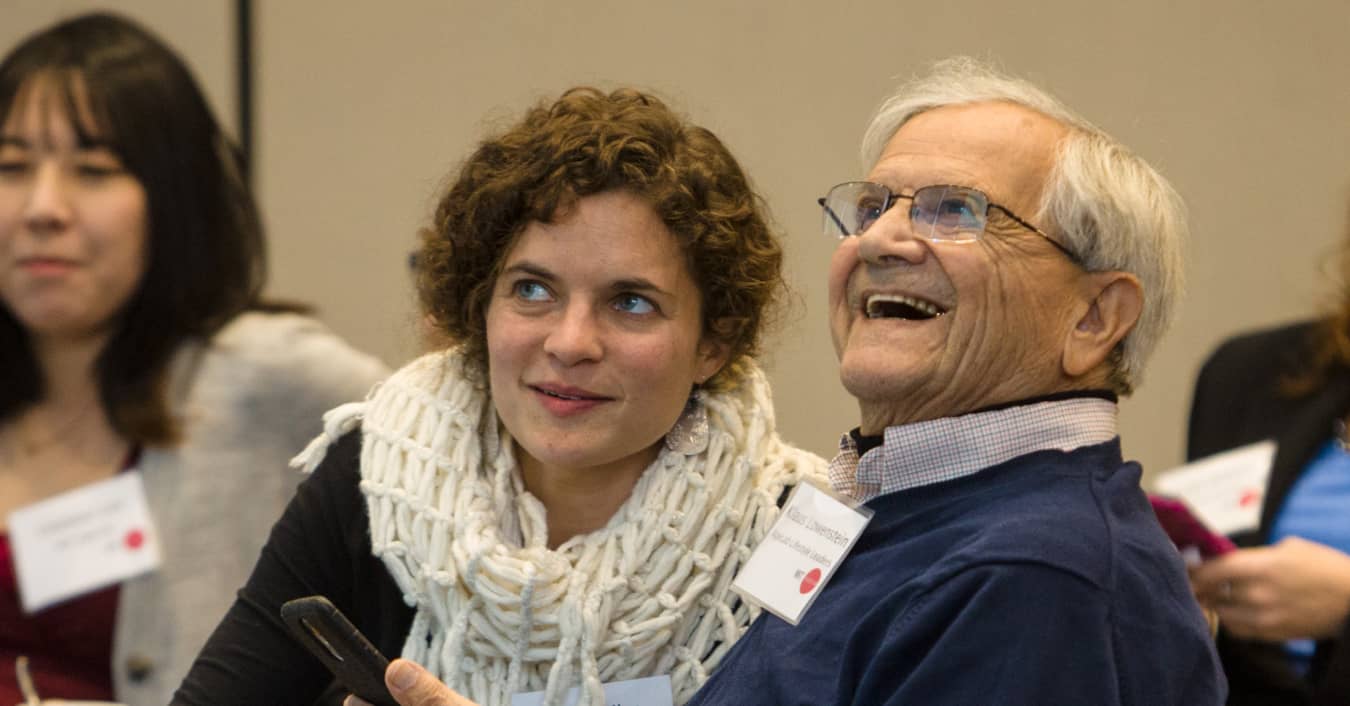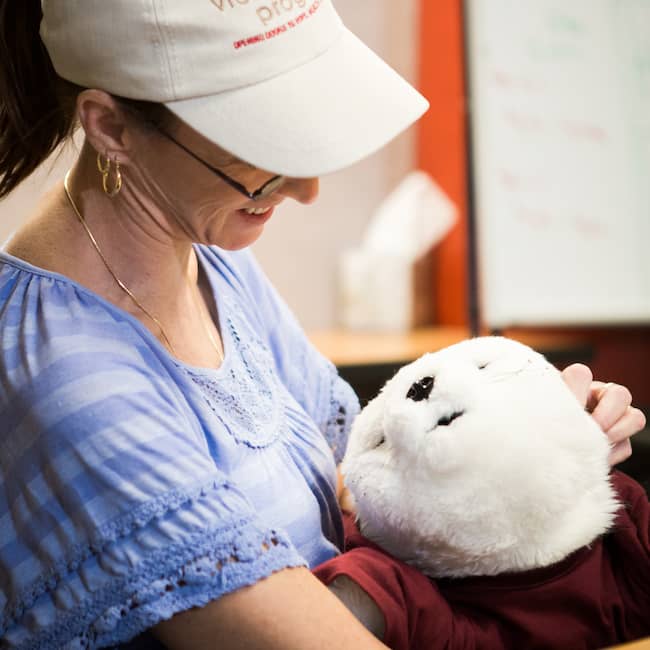 The MIT AgeLab's research in health, wellbeing, and caregiving focuses on health awareness, new technologies, and novel approaches to behavior change. We explore innovations that move health and wellness from the hospital and doctor's office to the home, workplace, retail settings, and all places that impact people's decision-making and behavior. We also look to identify and understand the services, products, and knowledge that can equip older adults and their caregivers to make better and healthier decisions as they age.
The AgeLab's caregiving research consortium, CareHive, utilizes a growing worldwide database of caregiver research volunteers to understand the challenges, needs, and wants of family caregivers and the loved ones who they care for.
AgeLab's research about caregiving and wellbeing spans a variety of topics. Learn about some of our projects here.
AgeLab researchers use a range of methods to understand people's attitudes and experiences.